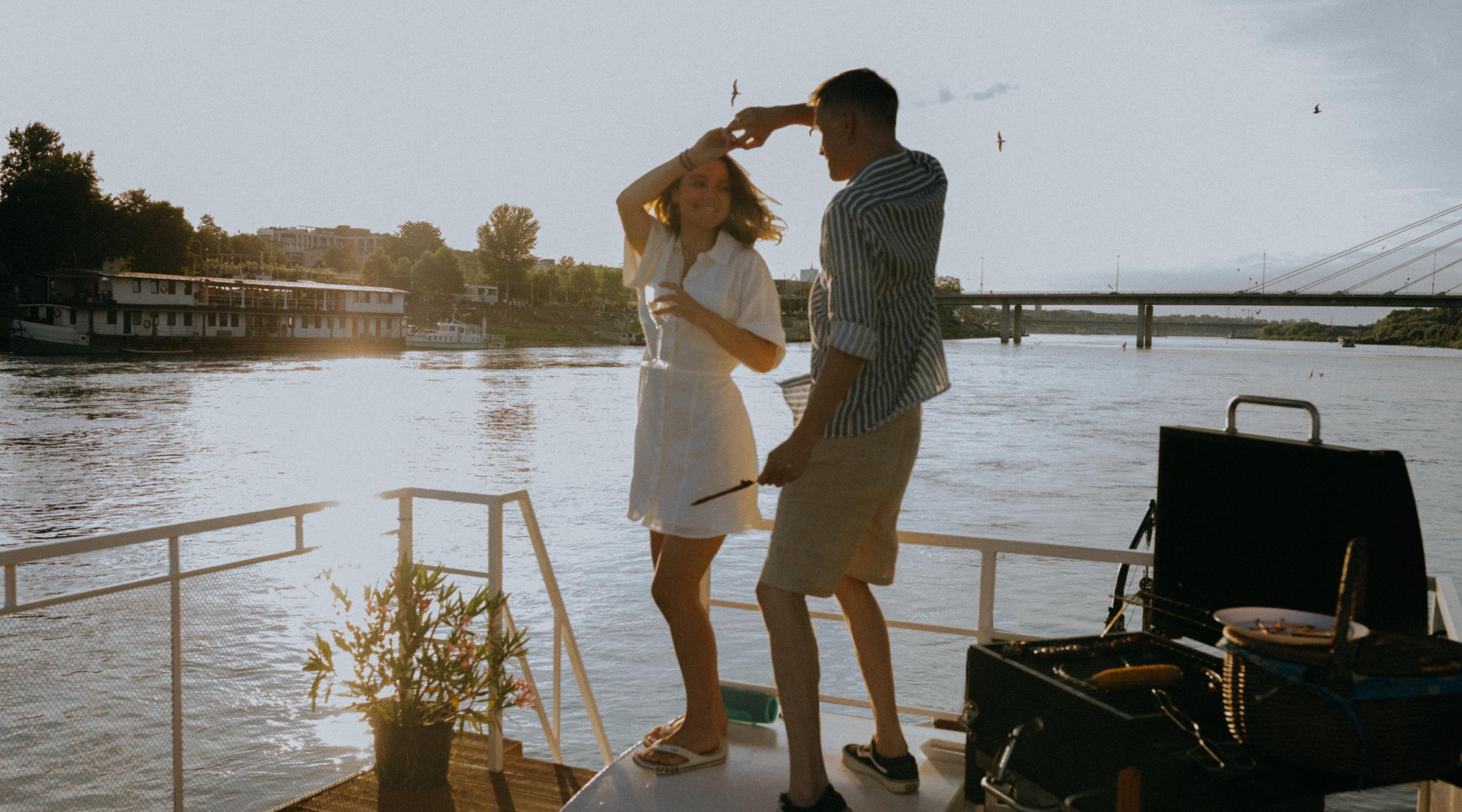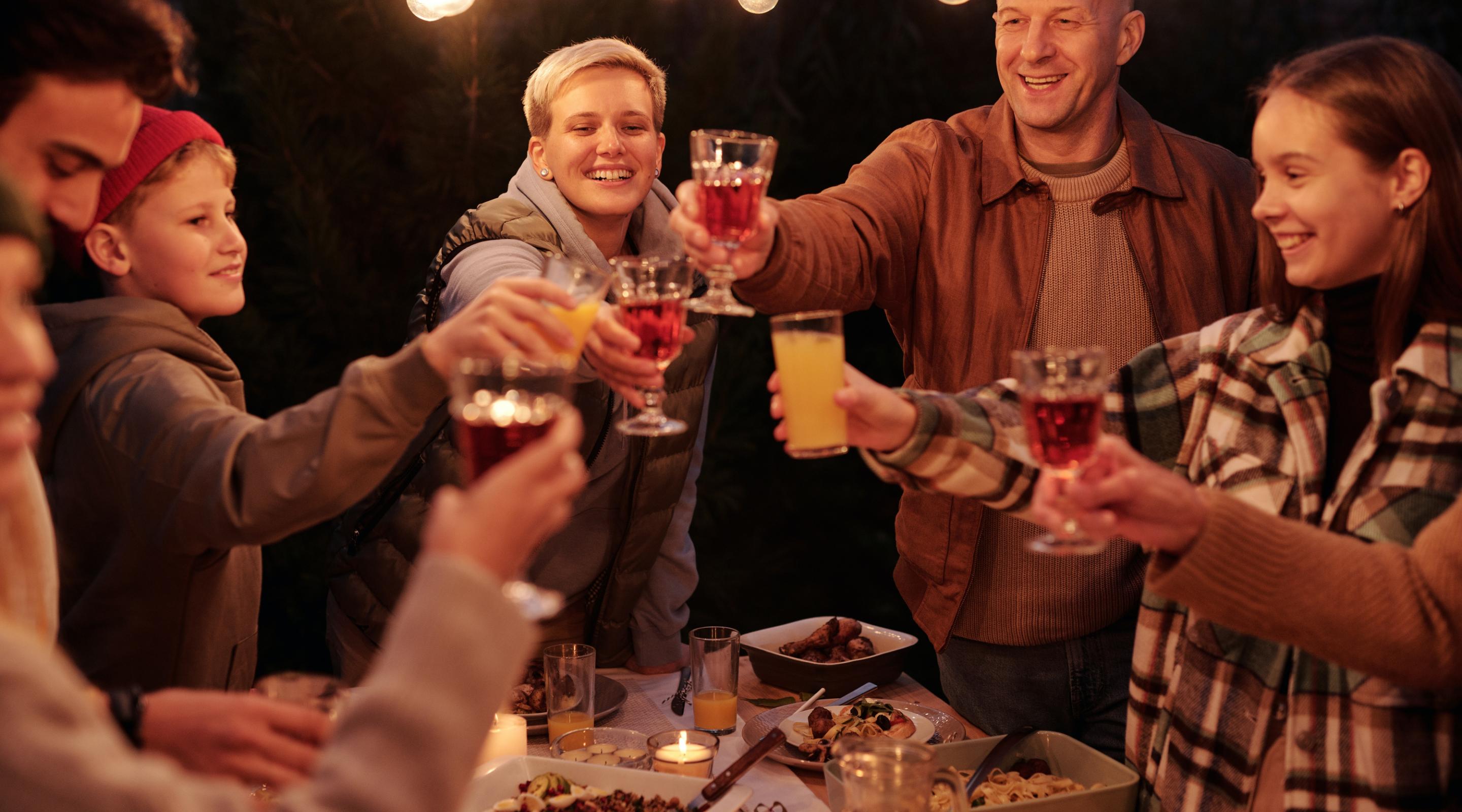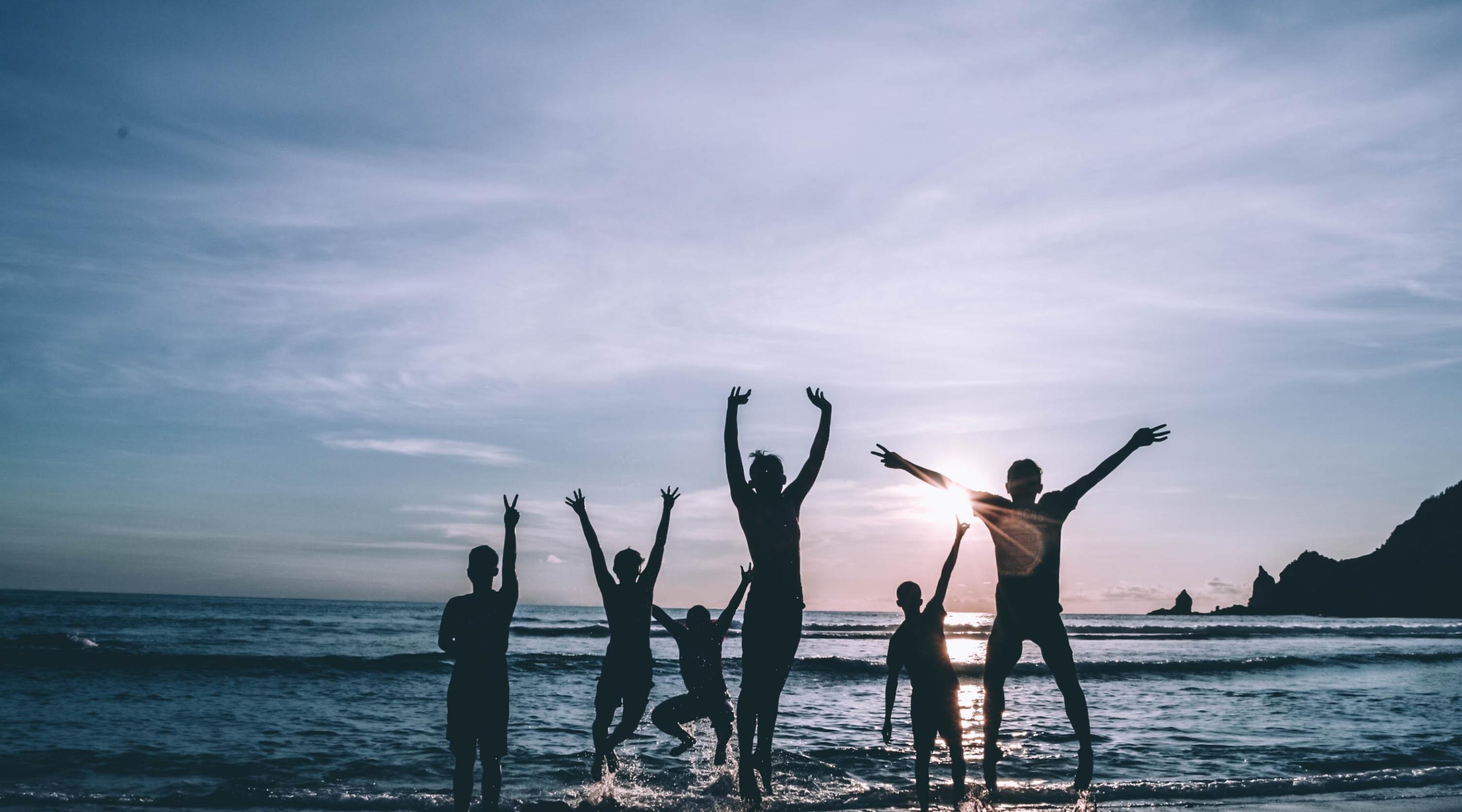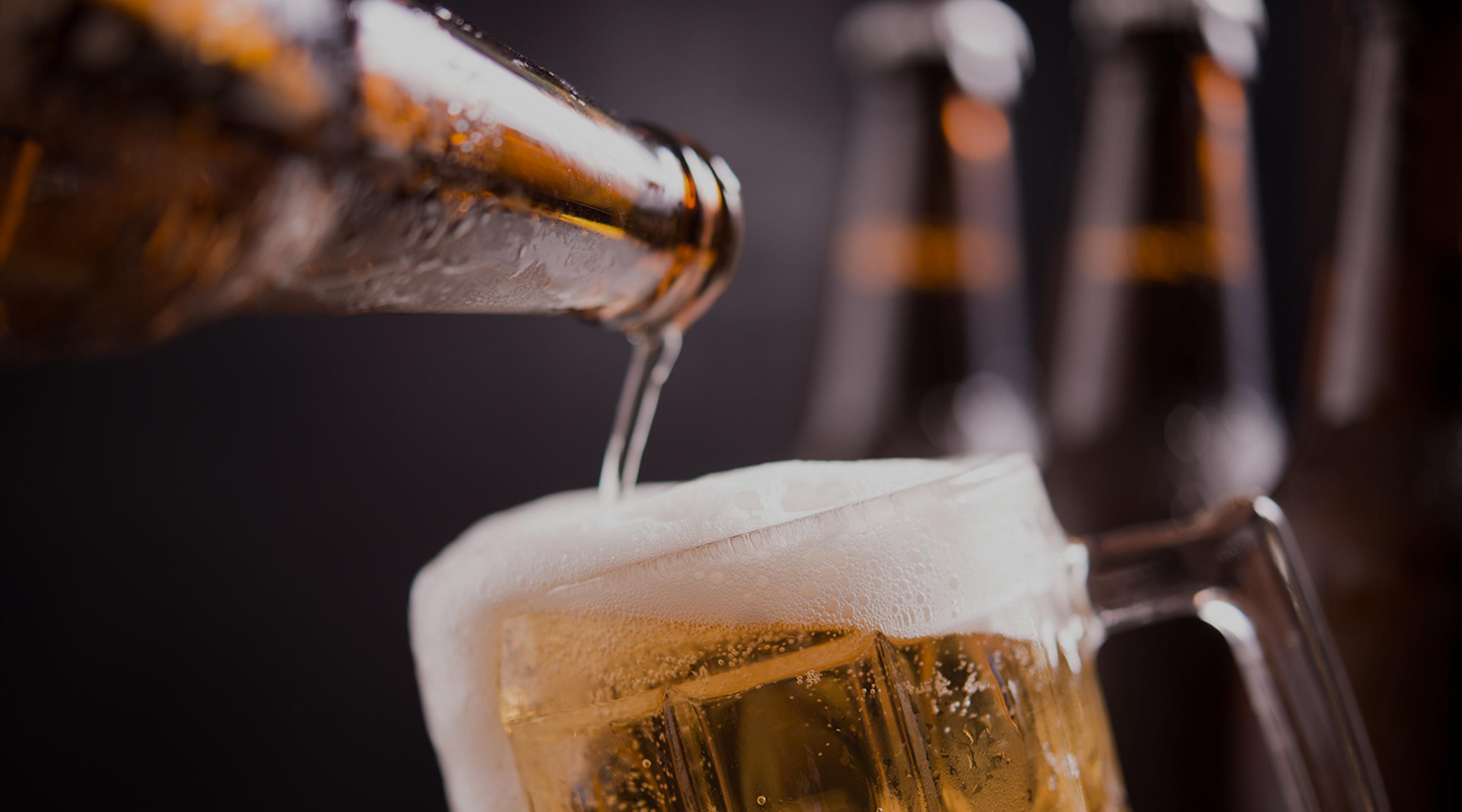 About us
3B Solutions is a distribution company with a clear focus on alcoholic and non-alcoholic beverages.
We efficiently distribute, grow and develop brands in the Baltic states. Today we represent over 22 brands in different alcoholic and non-alcoholic beverages categories, such as beer, cider, wine, spirits and champagne.
Speed, market knowledge and long-term brand-building vision allowed us to become strong partners to brand owners from all over the world.
Our team
Our colleagues love challenges: we are a professional team with international experience and high motivation to be the best in class.
Taste the world
Incredible selection from all over the world. We proudly represent well-known and boutique brands for every taste.
Logistics chain
Customised logistics solutions for every customer allow us to provide full service and complete large and small deliveries to Vilnius, Riga and Tallinn twice a week.
Dedication to delivering
We love to deliver. In 2009 two entrepreneurs saw a demand for high quality beer and beverages distribution in the Baltic states. Since then our portfolio has expanded to wine and spirits.
3B Solutions works with top brands from all over the world. We offer extensive distribution solutions covering not only product deliveries but also marketing, statistics, market monitoring, consultations and more.
Our professional and passionate team is driven by close communication with brand owners, brand building and long-term partnerships. Our partners' success is our ultimate win.