We Introduce Exclusive Chocolate Liqueur - Mozart Chocolate Cream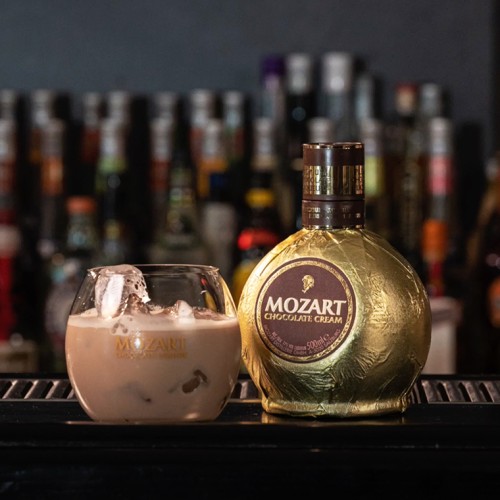 2022 04 20
Mozart Chocolate Cream liqueur, packaged in distinguishable round, gold foil wrapped bottle is produced in Salzburg, Austria - the birthplace of world renowned composer Wolfgang Amadeus Mozart. 
A favourite among sweet liqueur lovers, Mozart Chocolate Cream has more in common with chocolate than just the name. Its base spirit is sugar beet distillate with sugar beets also used as sugar to add sweetness. 
Its flavour is further boosted with natural Bourbon vanilla from Madagascar, cocoa from West Africa, finest Belgian chocolate and fresh cream spiked with cocoa butter.
Very creamy and full bodied milk chocolate liqueur is handcrafted with only natural ingredients, gluten-free and refined with Belgian Chocolate. 
Now Mozart Chocolate Cream liqueur is available to 3B Solutions distribution network partners.