Japanese Beer Kirin Ichiban arrives to the Baltics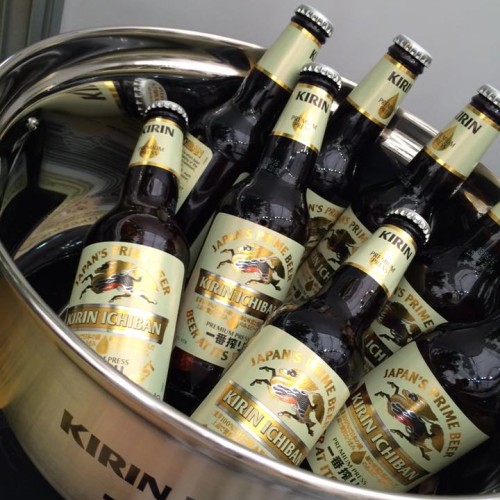 2022 04 22
Kirin Ichiban is one of the most well-known Japanese beer brands and we are very happy to announce that soon Lithuanian and Latvian beer lovers will finally be able to tase it locally.
Pure and very light Kirin Ichiban beer dates back to 19th century. Its unique production process includes only first press malt liquid. Clear and fresh liquid is then boiled and fermented. 
Kirin Ichiban is the only beer in the world brewed by this method. According to Japanese philosophy and craftsmanship, this way only the best flavor is extracted from ingredients. 
The beer with sincere heart from Japan is enjoyed by beer enthusiasts all over the world, including celebrities. Did you know that rock superstars Def Leppard would make a special request for Kirin Ichiban beer while touring?
Now Kirin Ichiban beer is also available to 3B Solutions distribution network partners in Lithuania and Latvia.